Mission Statement
A mission statement describes the aims and values of a business and should therefore be well- thought-out, concise, and memorable. An effective mission statement will serve as the foundation to communicate a water, stormwater or wastewater provider's critical purpose to its staff and the community. It helps a system shape how it perceives itself and what role it plays in the community. A mission statement is especially important in times of reduced budgets and other financial pressures because it is an effective way to assure the community that ratepayer money is being put to good use. Mission statements can be challenging to write, and a range of stakeholders should be involved in the process, so the final product accurately reflects what the system does. The system will also want to make sure their mission statement aligns with the overall mission statement of the city or town. Larger water systems with distinct departments or programs (e.g., water, wastewater, stormwater) may consider having a mission statement for each department rather than a system-wide mission statement, especially if each department has its own goals. The mission statement guides the development of a system's Level of Service goals, and a system's goals in turn support the mission statement. System staff should consistently publicize the mission statement both internally and externally to provide a clear and direct vision to the public. A system may even consider putting the mission statement on its vehicles or letterhead, provided it is clear and concise.
Game: Whose Mission Statement? 
Below you'll find mission statements from well-known, large companies in the United States. Read the mission statement and see if you can guess which company the mission statement belongs to. While you're guessing, notice that the mission statements are short and concise but also give insight into what the organization does or who the organization might serve. To find out what company the mission statement belongs to, hover your cursor over the title of the mission statement of interest.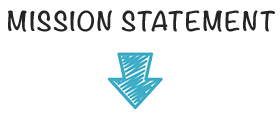 "_______'s mission is to organize the worlds information and make it universally accessible and useful"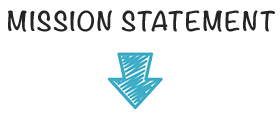 "To Improve life here, to extend life to there, to find life beyond"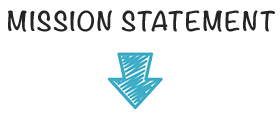 "We save people money so they can live better"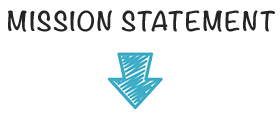 "To be Earth's most customer-centric company, where customers can find and discover anything they might want to buy online, and endeavors to offer its customers the lowest possible prices"