Communicating Level of Service to Stakeholders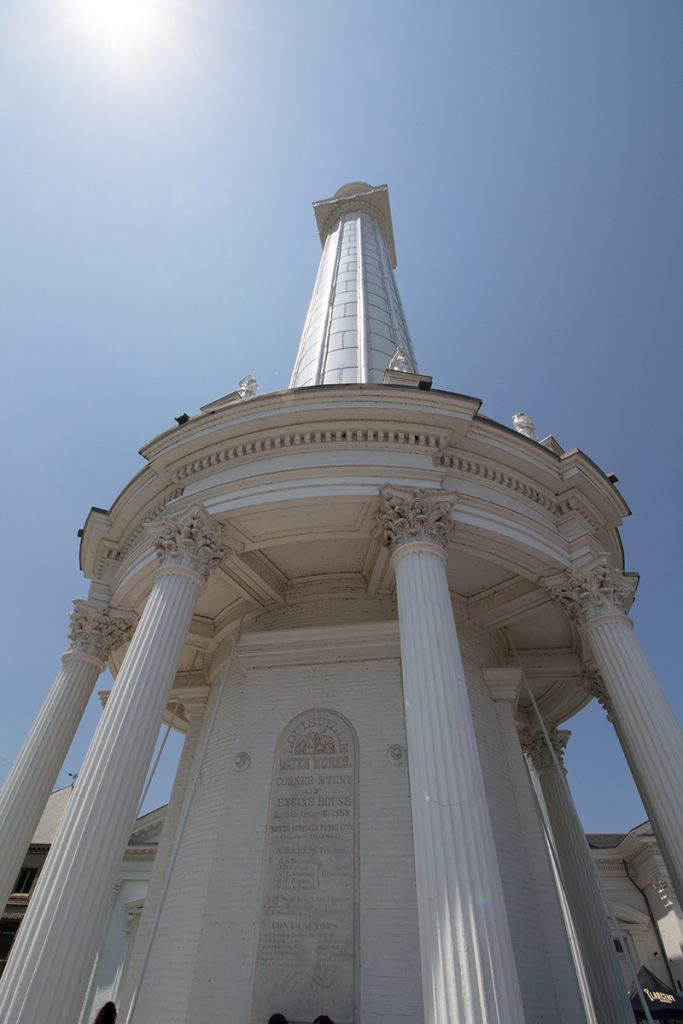 It is easy for a system to lose contact with its users. This may be the result of not actively engaging the community or listening to only a select and vocal few. Community members are much more willing to support what they know and understand than what they don't know. The more transparent the operation is, the more likely a system is to get customer support and remove suspicion and doubt. While a communication strategy can seem daunting to some systems, communicating the level of service goals creates transparency for a system. Transparency has been proven to yield very positive outcomes. A system should publicize how well they are delivering the services customers want, to gather support for the rates and fees they charge in exchange for these services.
Customer communication should involve a feedback mechanism so that a system can receive information back from customers regarding how well they think the system is doing or regarding how important particular goals are to them. To obtain a representative set of consumer opinions, it helps to conduct customer surveys, collect input at public meetings, call random customers, hold focus groups, include bill stuffers, host open house events or other approaches. The bill stuffers are easy public education tools and a favorite of system managers. They can easily be changed each month to cover specific topics that may be of growing importance to the community, such as source water protection, wastewater reuse or water conservation. Newsletters can communicate future plans or past accomplishments. They are an opportunity to include pictures, graphs, figures, tables, and charts to attract the attention of the community. For water systems, the required annual Consumer Confidence Report is also an excellent opportunity to communicate information about how well the system is meeting its goals. As more people move into the digital age, systems can also create and send the newsletter via email using free web-based programs. Systems can also consider social media platforms and how they might reach different segments of the customer base. If this strategy is used, it may be necessary to have several different media accounts to reach different portions of the customer base.
Systems should not be reluctant to go out and talk about what they do and the services they provide to consumers in the community. Systems should accept invitations to speak at community and civic meetings and look for opportunities to be invited to present and discuss what they do. An open house, tour or other special event can be an excellent way to offer an opportunity for the public and perhaps the media to see what goes on in a system. It can also be used as a workforce recruitment event. Articulating a clear set of goals developed with input from stakeholders helps ensure that implementation addresses the desires and concerns of residents for a more sustainable community. These outreach efforts can also be used to gauge the level of customer satisfaction and to direct efforts for service improvements.
As important as it is to educate the community on the operations, maintenance and finances of the system, it is equally important to let the consumers know how they can help, how their behaviors and contributions can negatively or positively impact a system and the impacts their behavior has on the Triple Bottom Line (environmental, social, financial). For example, the actions or inactions of the community can have disastrous effects on groundwater and surface water supplies. These impacts on water supplies can also prevent recreational usage and harm natural habitats. Customers must be informed about how their actions, such as the use and disposal of chemicals, fertilizers, pharmaceuticals and household cleaning products, can affect water supplies. Customers must also be educated on the function of the infrastructure and sources of their water. For example, stormwater sewers are often misunderstood. Many people do not know that sanitary sewers flow to treatment plants that provide significant treatment to remove pollutants before discharge. But most stormwater sewers flow directly to natural waters, with little or no treatment, polluting the natural waters with chemicals, trash, leaves and other debris that come from lawns or driveways. These natural waters may be the source for drinking water, and adding these additional pollutants poses a risk. Many communities have started educational programs to help the public understand the importance of limiting polluting discharges into stormwater sewers.
Louisville Water Company
The Louisville Water Company is a municipally owned corporation which serves about 850,000 people in the Louisville, Kentucky metropolitan area. They have gone above and beyond to communicate their goals with customers, receive feedback and create outreach opportunities with the community. They created a WaterWorks museum in their old pumping station and host tours in the old water tower that is right next door. Since 2000 they have also shared their knowledge and mission with classrooms around Louisville. Now their educators interact with more than 40,000 students each year using water as a teaching tool. Additionally, they actively seek out opportunities to be guest speakers at health fairs, community events and staff meetings.
Communicating with stakeholders via reports – Stacy Gallick, Asset Management Director, Johnson County Wastewater, Olathe, KS                                                                          
Customer opinion surveys – Frank Roth, Sr. Policy Manager, Chair of AM Steering Committee, Albuquerque Bernalillo County Water Utility Authority, Albuquerque, NM