Hello, I am Eleanor Hasenbeck. I recently joined the Southwest Environmental Finance Center as a research assistant. At the SWEFC, I am excited to participate in the center's research on water, wastewater, and stormwater infrastructure finance, including the Drinking Water and Clean Water State Revolving Funds (DWSRF and CWSRF, respectively).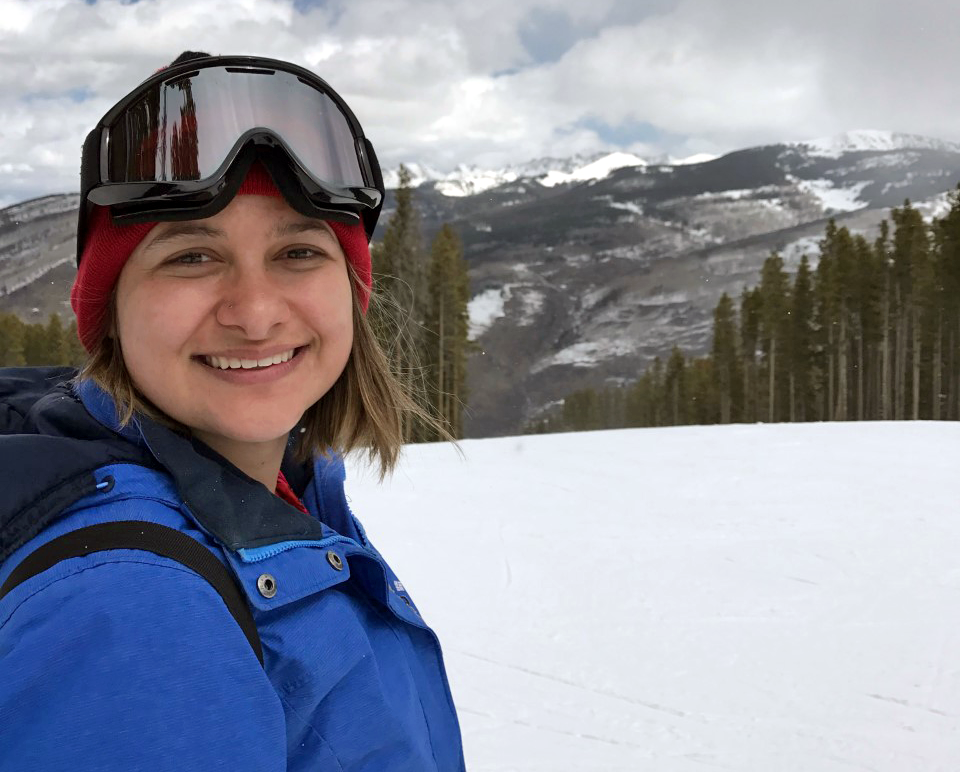 State Revolving Funds are used to pay for improvements to drinking water and wastewater facilities to keep safe, healthy drinking water flowing into communities and treated wastewater flowing out. These kinds of improvements can be very costly, especially for small, resource-challenged communities. This project is examining potential efficiencies with the funds to make a great funding program even better. You can learn more about the State Revolving Fund project funded by Spring Point Partners by clicking here: https://swefc.unm.edu/home/spring-point-funding/. There is also an SRF Switchboard created as part of this project that can be accessed here: https://swefcsrfswitchboard.unm.edu/srf/.
I am a Master's in Water Resources student at the University of New Mexico interested in water policy and management. I'm interested in water supply planning, particularly approaches that can improve rural communities' ability to meet demands for water amid long-term drought. Before coming to UNM and the SW EFC, I worked in journalism and natural resources outreach.
I grew up in the Ozarks of Southern Missouri, where I wore light-up sneakers to help my parents chase coyotes away from the house. Every summer afternoon, my family would pile into a truck and go to the river to swim, fish and rock hunt. Those days at the river made me interested in the policies that impact our rivers.
After completing my bachelor's in science and agricultural journalism at the University of Missouri, I moved to Western Colorado. Covering water issues as a journalist, I became more familiar with water scarcity and how communities in the Western United States are working to try to plan for a drier future. I soon started working for a water policy organization, where I wrote external communications and helped organize virtual events. At this organization, I saw the immense amount of money it takes to maintain and upgrade water infrastructure.
That's why I am excited to learn more about finance policies and programs that can make these kinds of improvements more attainable for our communities.