We promote self-reliance through innovative training and assistance focused on actionable results.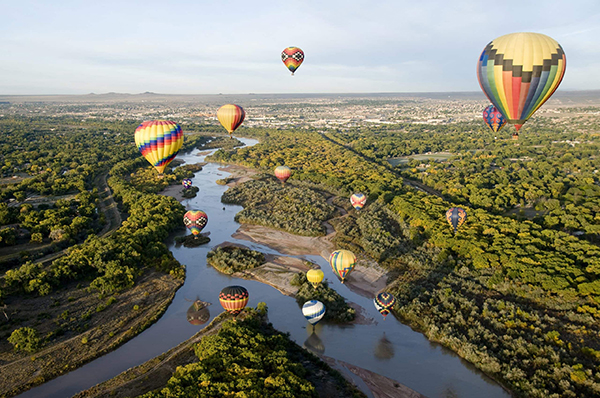 UNM Water Resources Grand Challenge
We are developing an online platform to present non-partisan, fact-based educational information about water resources and related issues in a variety of formats for all New Mexican stakeholders.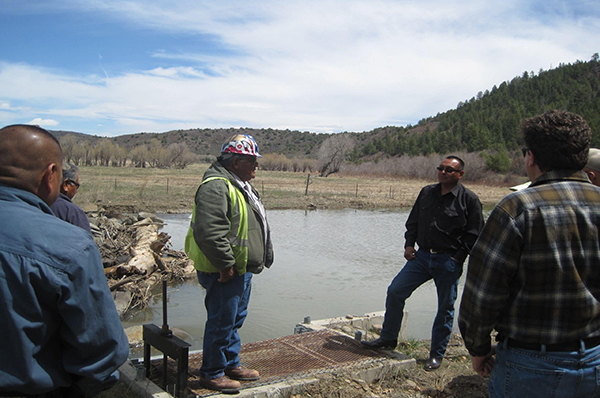 Tribal Drinking Water Program
We have been working with Tribal communities since 1997 to increase their internal capacity to provide reliable & safe drinking water.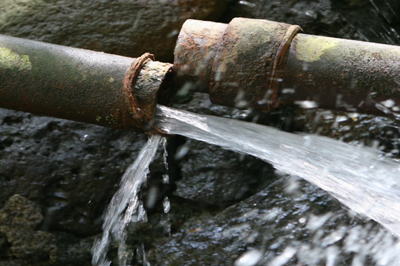 Tennessee Water Loss Assistance
We created a Water Loss Control Training Program to quantify real and apparent losses and provide training and tools that assist in the development and implementation of policies and practices to control real and apparent water losses.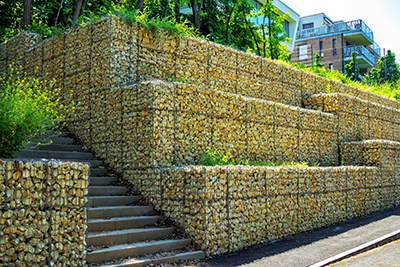 Spring Point Partners Green Infrastructure
This project integrates green and natural assets into the existing Asset Management framework so that there is one approach that utilities of any size can use.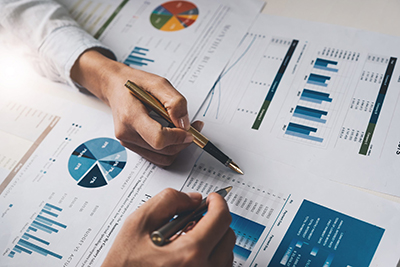 Spring Point Partners Funding
We are examining ways in which the funding resources can be used more efficiently and effectively to achieve positive results for everyone: funders, utilities, and customers.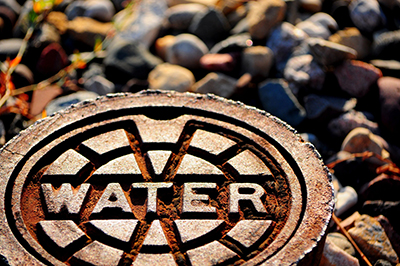 Vermont Asset Management Assistance
We have been assisting Vermont with asset management for the past 5 years through a performance-based training approach in which the attendees are taught about the core concepts of asset management during a series of training events.