Operations and Maintenance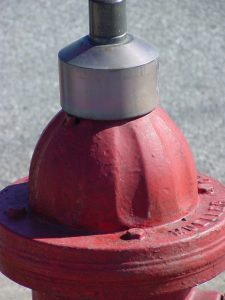 In order to make better management decisions about assets – when to continue to repair an asset versus when to replace or rehabilitate an asset – operations and maintenance data on an individual asset basis is needed. This data could include:
Frequency of use
Runtimes
Is the asset being used as designed?
Is it running outside of specifications?
Maintenance activities
Repairs
For more detailed information on tracking and utilizing O&MOperations and Maintenance data see the information provided in the Life Cycle Costing sections.
It is important to note that asset maintenance can change over time. Understanding and tracking that information will help the system plan for future assets. Each asset category will have different operational and maintenance considerations.
A resource is being developed for green assets to assist systems with becoming more familiar with the asset categories, how they work, ease of construction compared one to another, types of maintenance required, maintenance intensity compared one to another, design considerations, benefits and costs compared one to another. This resource can be used by systems to help understand maintenance needs for green assets.