Presentations and Webinars
The SW EFC has been providing training and technical assistance on water loss control and water auditing for well over a decade. This section of the Water Loss Switchboard contains a collection of some of the PowerPoints and recordings of SW EFC webinars, training sessions, and conference presentations covering a range of water loss control and water auditing topics. This content will be updated as we review our archives and develop new material, so check back frequently. If you have a topic for a future webinar please contact us at swefc@unm.edu. We are always looking for new topics that will be helpful to utilities.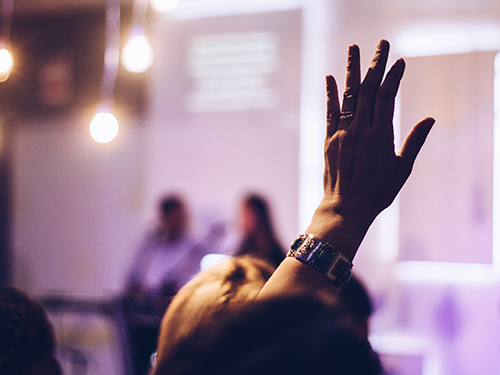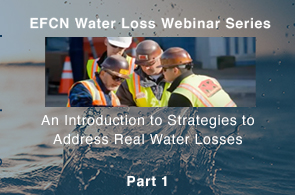 This webinar will focus on the four methods of reducing real water loss: responding to known leaks faster, asset management, pressure management, and finding hidden leaks.
read more