Once the water audit is completed, the results may be compared against industry-standard metrics, past water audits, or water audits completed by others. The audit results may also be used to determine actions that may be taken to reduce non-revenue water.  
This section provides resources that allow you to further analyze your audit results.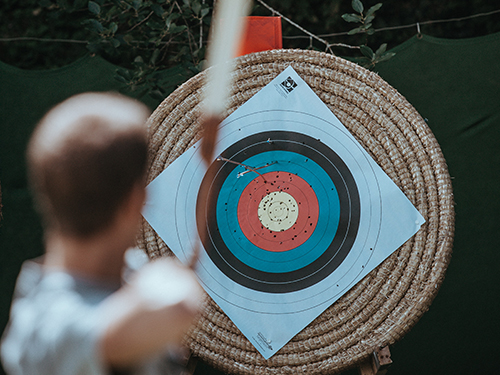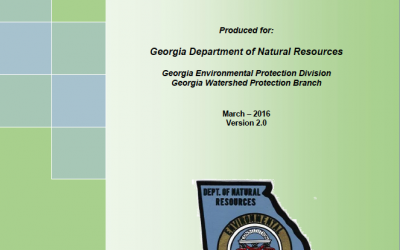 The Georgia Environmental Protection Division (EPD) announces the release of the GA Water System Audit and Water Loss Control Manual. This new manual will assist water providers in meeting the new statutory requirements outlined in the Georgia Water Stewardship Act of 2010 (SB 370/HB 1094).
read more