First introduced by the American Water Works Association (AWWA) in 1957, "water auditing" proposed tracking water loss as a percentage of estimated losses over the volume of water supplied. At that time, the terms "unaccounted-for-water" or "unaccounted-for-percentage" were widely adopted by water utilities in response to the 1957 AWWA guidance; since then, those concepts have been superseded.  
 The current industry standard tracks "non-revenue" water (which includes "real" and "apparent" losses) using the AWWA/International Water Association (IWA) Water Audit Method, leaving nothing "unaccounted for." The AWWA/IWA Water Audit Method is based on the Water Balance Table. When water systems use the Water Balance Table in combination with the AWWA/IWA methodology, all "real" and "apparent" water losses are categorized and valued, laying the foundation for action to combat both of those types of losses. This section provides tools that can be used to complete a water audit.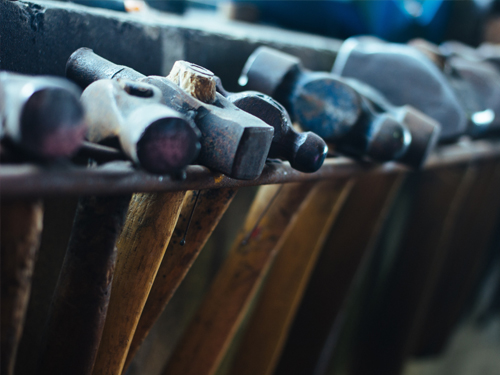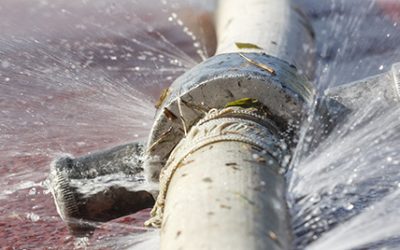 The IWA/AWWA Water Audit Method provides the best management practice tools and guidance water utilities need to efficiently manage their supplies.
read more