How to Save Water at Home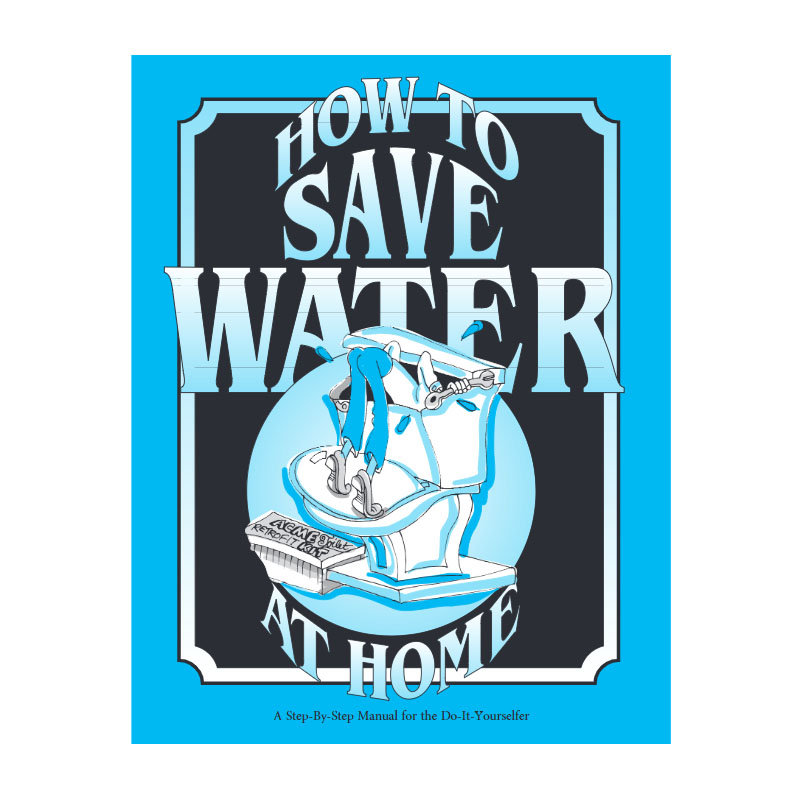 This book is filled with practical advice on how individuals can save water in and around their homes — starting right now. Tips range from simple efforts to more involved tasks
but all have an impact on community water consumption. By following these water conservation steps and by learning to appreciate just how precious water is, you can easily reduce water use throughout your community. Doing so will not only save water, it can help preserve the quality of life in your community for generations to come.